In light of recent events, meaning the last few years, more on which below, I have to ask, what is the end game?  What do they think they are doing?  We note that the premiere tactic of the Left is divide and conquer; break everybody up into groups by any kind of affiliation then pit them against each other in a struggle for government controlled, taxpayer funded resources.
It goes beyond a simple "Let's you and him fight" strategy in which "you" and "him" are already members of society.  Because politicians in the West are brining in vast numbers of people whose culture is at radical variance with the dominant culture.  We have seen a great deal of that in Europe in recent years as the predominantly Leftist EU forcibly imports millions of Muslims in to de-Christianized European societies.  We have seen it here as the Democrats force America to take in millions of foreigners.  Most of those are from 'mostly' benign Latin American countries, but certainly the Obama (Spit!) Administration imported hundreds of thousands of Muslims.
I have previously stated that one of the goals of the Democratic Party in promoting the invasion of America is to create a permanent Democratic majority a purely American polity would not sustain.  But given the similarity of the policies of the American and the European Socialists, it seems likely that there is more to it.  The European Socialists already dominate their societies politically, they have no need to import foreign voters to sustain their majorities, so why force Europe to swallow millions of Muslims which, predictably, have proven so toxic, and politically destabilizing?  What is the end game, for Europe, and for us?
A first principle guiding Marxism in general is that it is about seizing power, consolidating power and exercising power – without limit in perpetuity, Orwell's "boot in a human face forever".  In contrast, American civilization has advanced the central tenet of Western Civilization that the individual is sovereign, and that the purpose of society is to maximize the freedom of individuals to exercise their power with minimal constraints by the State.  Americanism maximizes human freedom, and by extension, human power, Marxism strips the individual of freedom and therefore of power, arrogating it to the State.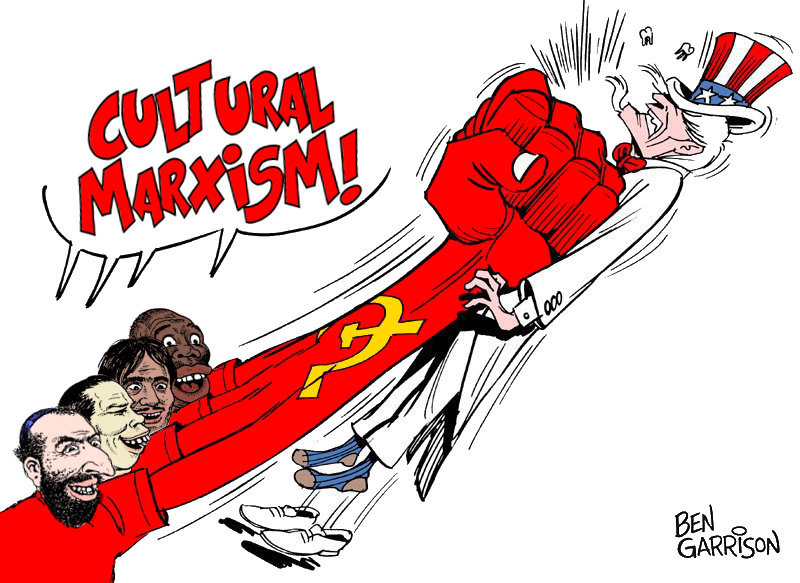 What we have in America and the West is large numbers of people, although still a minority, complicit in the destruction of all that our ancestors have built over centuries, for we do indeed stand on the shoulders of giants.  It is clear that over time, and given viable options otherwise, these people have consistently chosen policies that destroy their societies in every  possible way.  It is amazing that they demand that the citizens who are the putative "beneficiaries"  of these policies acquiesce to them on clearly specious moral grounds.  What is even more amazing is that so many do acquiesce, and even abet their own destruction.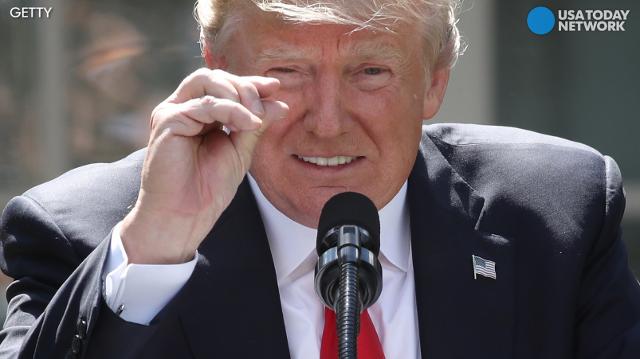 This insanity is well advanced in Europe, even further than it is here.  But make no mistake about it, what is happening in Europe is a harbinger of the storm that is intended to fall upon us.  In 2016 enough people had already heard the approaching tempest to, just barely, vote to begin to turn away with the election of Donald Trump and Republican majorities in both the House and Senate.  As usual, too many Republicans have sided with the Destruction Party, once again betraying the people who voted them into office to say nothing of their oath to uphold the Constitution to say nothing of the Republic itself.
TRIGGER WARNING!  The following video speaks of the actual, ongoing, moral degradation and spiritual annihilation of the English people at the hands of their own political elites.  You can blame the Muslims for what they are doing, but responsibility for its continuation falls squarely on the shoulders of the politicians at every level of their government.  It is hard to listen to, it is impossible not to be sickened. I present it here because this is what we are being led into, unless we put a stop to it.  These are your children and grandchildren.